China again world's top clean energy investor
碳汇基金会国际部
专业号 2023/2/3 10:45:44
By Hou Liqiang | chinadaily.com.cn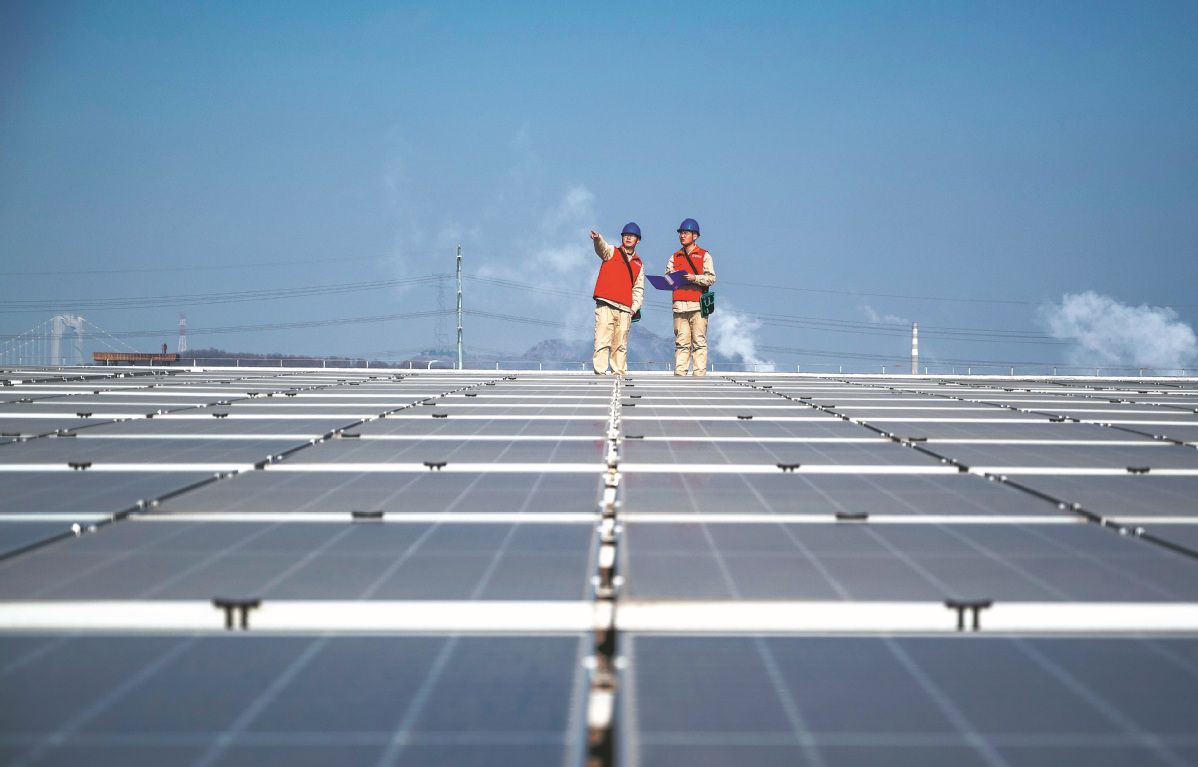 China outperformed all nations in terms of clean energy investment in 2022, spending $546 billion — nearly half the global total, according to a recent report.
The United States was a distant second with $141 billion, while the European Union would have been second if treated as a single bloc, with $180 billion, the report from research firm BloombergNEF said.
It said global investment in low-carbon energy transition totaled $1.1 trillion last year — a record and a huge increase from 2021 — as the energy crisis and policy action drove faster deployment of clean energy technologies.
The report also noted that China strongly contributed to the significant increase in clean energy factory investment, which the report refers to as investments in manufacturing facilities for clean energy technologies.
Such investment grew to $78.7 billion in 2022, up from $52.6 billion in 2021, it said. Manufacturing facilities for batteries and related components made up the largest share of this investment with $45.4 billion, while solar factories attracted $23.9 billion.
China accounted for 91 percent of manufacturing investments last year despite efforts from other countries to capture more of the global clean energy market, it said.
The manufacturing capacity for clean energy technologies is unlikely to be the major bottleneck to achieving net zero carbon emissions, Antoine Vagneur-Jones, BNEF's head of trade and supply chains research, was quoted as saying in a news release from the research firm on Jan 26.
"However, from a supply chain diversification point of view, the picture has not changed much. China is by far investing the most in building out its clean energy supply chain, and it remains to be seen if other regions can capture significant market share," he said.